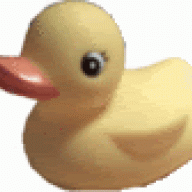 Clan Leader
Staff member
Recruitment
Anti-Cheat Sqd
TOGA Member
News Reporter
Jul 11, 2010
3,308
916
133
54
Was talking to a couple on members tonight and said I would show my new little side line to my regular gift business.
so here they are I cant find anywhere that sells them for less than £12.50 but I will be doing them for 10
and sold my first one via Facebook tonight.
I can put just about anything that fits in the frame.
I would not want to post them but hopefully I can sell a few as I go round my calls and on FB