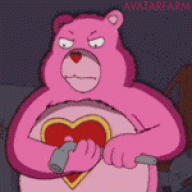 May 20, 2012
391
79
38
44
I don't ever remember dreaming about a game before but I had a rather disturbing dream last night that I was playing BF3 for real.

I have vivid images of creeping up behind a group of snipers and knifing some and shooting others with my pistol.

I think I might need therapy! Where is the alcohol?